If you buy something from the links on this page, we may earn a commission. Why trust us?
6 Best Robot Vacuums to Buy in 2021
Keep your floors clean without even lifting a finger.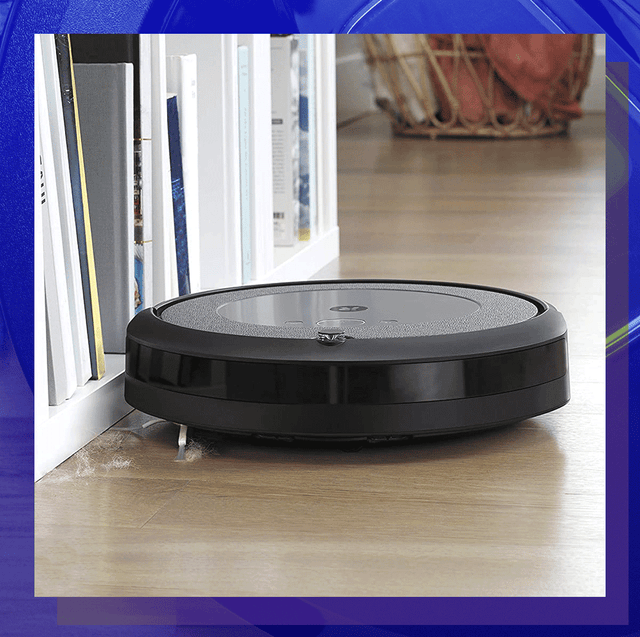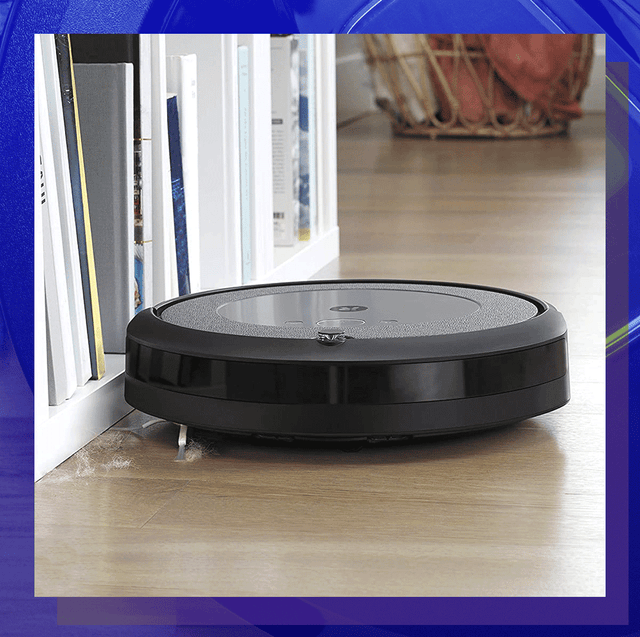 Created by Bridget Clegg using images from Getty Images, Neato, Eufy, iRobot
A robot vacuum will keep your floors looking nice and tidy with little effort on your part. Push a button (or tap on your smartphone screen), and they'll suck up a bunch of crumbs, dust, and pet hair before you get the chance to even notice them. Schedule cleanings, and they'll automatically start at a set time each day. These futuristic features are a dream come true for those who hate to clean, keeping your home clean without ever having to think about vacuuming.
Even if you own multiple vacuums, you'll be surprised how much you'll rely on a robot vacuum, especially since you don't have to do the vacuuming yourself. With an abundance of robot vacuums on the market right now, we've selected the best robot vacuums for all of your (effortless) cleaning needs.
The Best Robot Vacuums of 2021
What to Consider
There are hundreds of robot vacuums to pick from at a wide variety of price points, and shopping for one of them is about as difficult as vacuuming under the couch. Although all of our recommended picks can clean both carpet and hard floors, their runtimes and suction power vary.
The biggest difference between budget, midrange, and premium robot vacuums is their methods of navigation. More expensive robot vacs use cameras, lasers, and advanced algorithms to get around. Cheaper models move forward until they hit something — then they'll turn around and adjust themselves to continue traveling in a straight line until they bump into another object to repeat the process over again until they run out of battery.
Besides different methods of navigating, robot vacuums vary in their number of features. Several smart robot vacuums come with companion apps that you install on your smartphone so you can remotely control the vacuums and schedule cleanings. More expensive vacuums' apps also let you view maps of your floor plan for telling your robot to clean (or avoid) specific rooms and areas of your home. Some robot vacuum models double as robot mops and can even empty their dustbins themselves.
If you have hard floors, any vacuum on this list will keep them clean. But, if you have pets or mostly carpets, we recommend opting for a more powerful model in the $300 price range since these models promise higher suction power, larger-sized dust bins, and brushes that are more resistant to tangles from a copious amount of hair.

How We Tested
We tested a dozen robot vacuums from seven different manufacturers to find out which ones navigate the most effectively, deliver the most suction to clean up crumbs, dust, debris, and hair while still offering a good balance between price and performance. The products we tested were picked specifically because they are the newest on the market or are held in high regard by other review sites and consumer reviewers.
The main testing criteria included the following:
Agility and navigation
Suction strength
Ease of use
We tested each robot vacuum at least twice to see how they suck up breakfast cereals, dog food, pet hair, dust bunnies, and fine debris like salt and sugar. We not only weighed how much junk they sucked up but also made a note of how well they navigated. Additionally, we factored in the number of brushes the vacuums have, bin size, their battery life, and how easy they are to empty.
We sought out to find out how well each one worked on various floor types, including rugs, low-pile carpet, and bare floors (both tile and hardwood). We paid attention to how they pick up debris along walls and how well they were able to transition from one floor type to another. We eliminated vacuums that were likely to get stuck or constantly needed babysitting. Lastly, we tested any complementary apps and any supplementary accessories such as mop attachments and strips that you lay to keep the vacuums out of certain areas of your home.
Over the course of a month-long testing period and after sucking up enough pet hair and dust bunnies to probably make a duvet out of, we settled on six favorite models.
Looking for more vacuum reviews? Check out our guides on the best handheld vacuums, the best stick vacuums, and the best vacuums overall.
This content is created and maintained by a third party, and imported onto this page to help users provide their email addresses. You may be able to find more information about this and similar content at piano.io